Construction Software can help you comply to the Building Code of Australia reforms.
How did the reform to the Building Code of Australia come about?
NSW Government has announced a new package of building reforms to the Building Code of Australia in 2019. The final straw prompting the changes was the Opal Tower structural defects. The repercussion of the defects caused an evacuation of the tower over the Christmas holiday period. The significant changes in the reform will impact the design and construction industry.  The NSW Government will support the majority of the recommendations in the 2018 Shergold Weir Report "Building Confidence".  https://www.industry.gov.au/data-and-publications/building-ministers-forum-expert-assessment-building-confidence
The reform requires:
Building designers and engineers, declare that building plans are compliant with the Building Code of Australia;
builders declare that buildings are constructed according to the plans; and
The registration of building designers and builders.
In addition to the Shergold Weir report recommendations, the NSW Government announced they will also appoint a Building Commissioner. The commissioner will act as the consolidated building regulator in NSW. This will include the responsibility for licensing and auditing practitioners. According to the Sunday Telegraph  media report the role of the Building Commissioner and the reform include:
The  Building Commissioner will approve design plans of new multi-storey apartment tower blocks. Including inspection of each stage of construction;
The required registration of every person in the construction chain. This includes commercial and residential, from the      draftperson and engineer to the builder.
The banning of Building Improvisation, that is, alterations made during construction.  All structural changes to be recorded via an amended plan to the Building Commissioner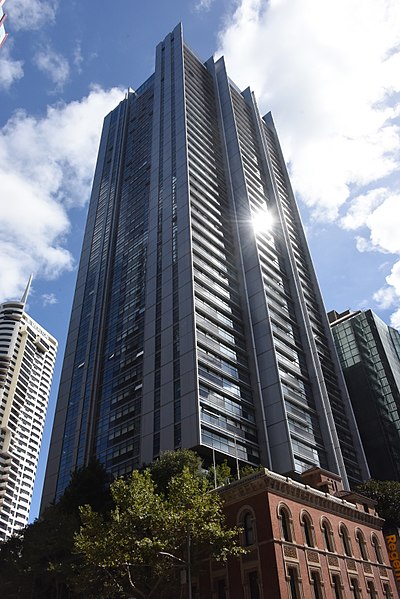 How can construction software assist compliance?
The changes to the Building Code of Australia will mean more compliance evidence. Extra compliance workload will impact designers, builders, certifiers, engineering consultants and trade sub-contractors. A few key areas that will fall under scrutiny by industry regulators include;
Documentation reviews,
Approval workflows,
Certification and inspection reports and
As-built drawing submission and sign offs
Construction management software can definitely assist with efficient processes for these key areas. 
A good system will provide a "single source of truth"' for everyone to collaborate on a construction project. Using modern cloud based technology, information sharing among users is efficient and effective. A system that uses simple processes will organise; compliance documentation, communication and approval flows across a project's life cycle. Permission based security controls user access and automate time and date stamping. Audit trails maintain a secure way to track document versions and record communication. Built in reporting functions reduce the time and cost of information requests by Industry regulators.
References: https://www.news.com.au/finance/real-estate/opal-tower-collapse-part-of-legacy-of-nsw-building-disasters/news-story/3ee61a18a5671dfc871121ac4f39975b )
OmTrak is cloud based software designed by construction industry experts.
Request an OmTrak Demo Today