BIM MANAGEMENT
Enables powerful collaboration
and visibility

BIM MANAGEMENT
Enables powerful collaboration and visibility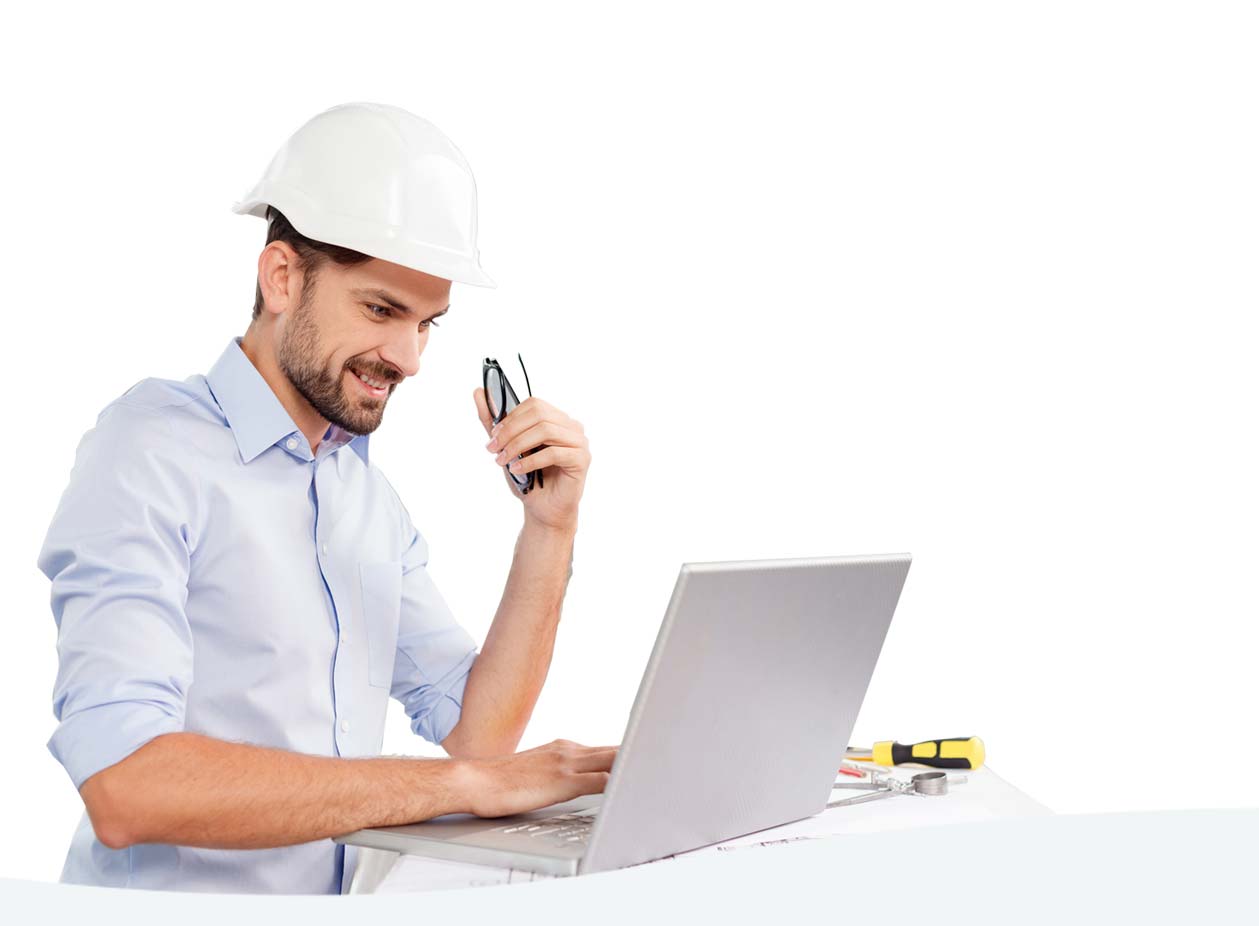 Connect everyone on the project with affordable and efficient BIM Software
Before Omtrak, BIM required expensive software that could only be utilised by designers with a highly specialised skill set. Installation of this software was complex, and collaboration between all the organisations and teams involved in the construction project was limited. On-site decision making was hampered and any design issues were inefficient to resolve.
OmTrak's BIM software gives every organisation on-site or remote access to multidimensional project models without the need for complex and expensive software. Models generated by different authors and tools can be instantly merged, shared and reviewed by everyone involved. This seamless connection enables communication, mark-ups and enhancements on-site, improving quality, collaboration and decision-making.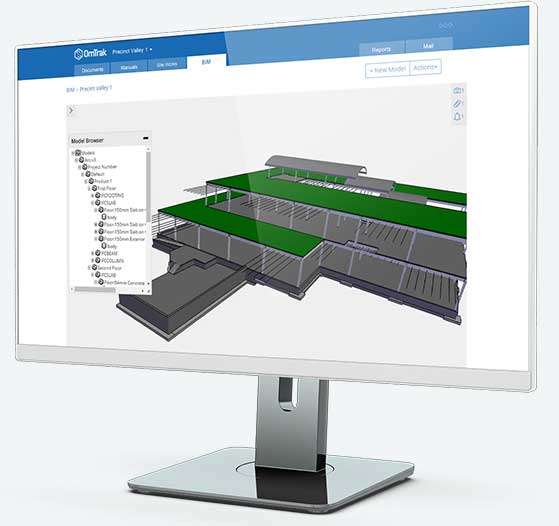 Increase accuracy and reduce risk with OmTrak BIM Software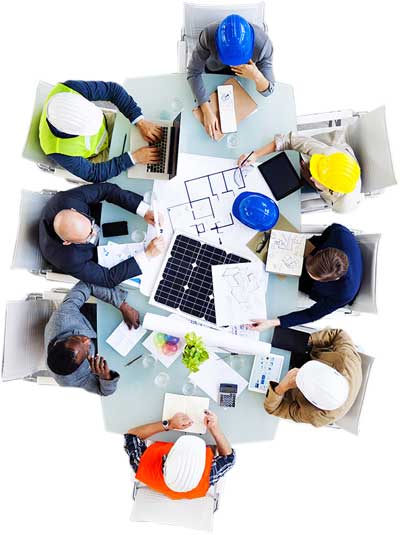 #1 Seamless Solution
The BIM Management module is an integral part of the OmTrak platform. See below the full list of OmTrak Modules.
OmTrak construction management software significantly reduces costs, risks and time delays
This proven online platform is simple to use and allows for builders, owners, and facility managers to undergo complete journey of confidence. Managing large volumes of project-critical information becomes incredibly accurate and effortless, whether you're in Australia, America, UAE, or anywhere else in the world.
Why not see how quickly and easily you can manage and streamline your project tracking and collaboration processes – request a demonstration of the OmTrak project management software today.
Request a free demo today