DOCUMENT
MANAGEMENT SOFTWARE
FOR CONSTRUCTION
Keep everyone updated with the latest version

DOCUMENT
MANAGEMENT SOFTWARE
FOR CONSTRUCTION
Keep everyone updated with the latest version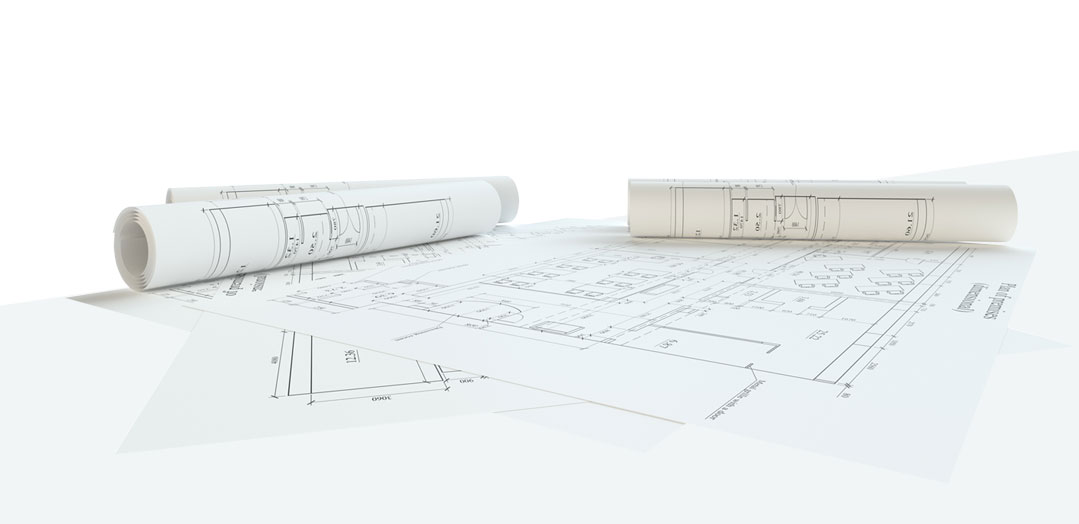 Easy Document Management Software
Every construction project generates a mountain of critical information. The risk of delays and missing documentation is huge when managing the information with email and in-house systems.
The completion of a project relies on every piece of information being in the hands of the right person at the right time. Keeping track of document versions, changes and approvals is the key to driving a successful project.
OmTrak's cloud based Document Management software gives everyone access to the information they need, when they need it. With inbuilt version control, document tracking and work flow approvals you can be assured everyone is working off the current set of project documents.
To see more about the OmTrak Document Management tool watch the video. Click the button below.
Watch the Document Management Video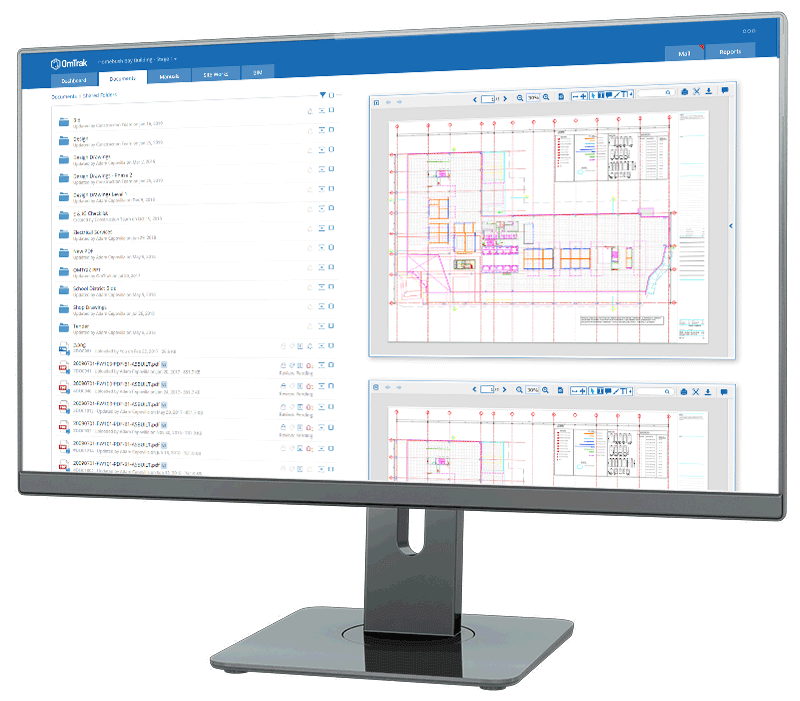 Stay current
& eliminate
document confusion
" Christchurch City Council Major Facilities Unit have been using Omtrak since 2017. It has assisted and enhanced the way we deliver our capital works portfolio.
The Email and Document module has allowed the Council to keep a tidy file structure for all projects, giving file access to all parties that require critical information, and creating a simple easy to use and sharing environment. All emails are kept in a secure, tidy & searchable format for all critical communications on our projects."

Alistair Pearson – Manager, Vertical Capital Delivery, Major Facilites
| Christchurch City Council |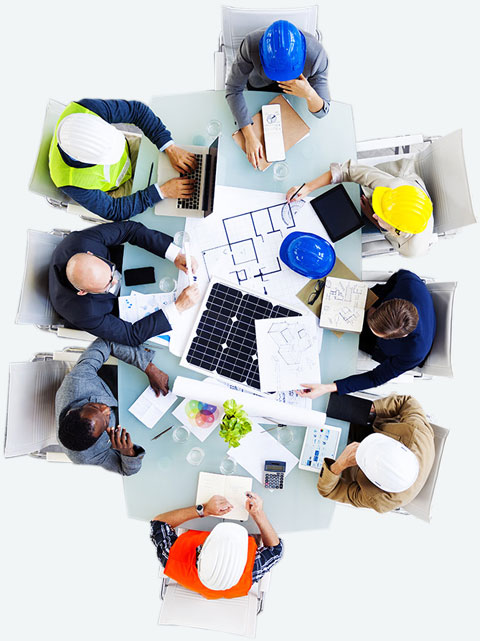 #1 Seamless Solution
The document management module is an integral part of the OmTrak platform. See below the full list of OmTrak Modules.
OmTrak construction management software significantly reduces costs, risks and time delays
This proven online platform is simple to use and allows for builders, owners, and facility managers to undergo complete journey of confidence. Managing large volumes of project-critical information becomes incredibly accurate and effortless, whether you're in Australia, America, UAE, or anywhere else in the world.
Why not see how quickly and easily you can manage and streamline your project tracking and collaboration processes – request a demonstration of the OmTrak project management software today.
Request a free demo today