FACILITY MAINTENANCE
A simple and powerful way to schedule maintenance & manage site inspections
Learn More

FACILITY MAINTENANCE
A simple and powerful way to schedule maintenance & manage site inspections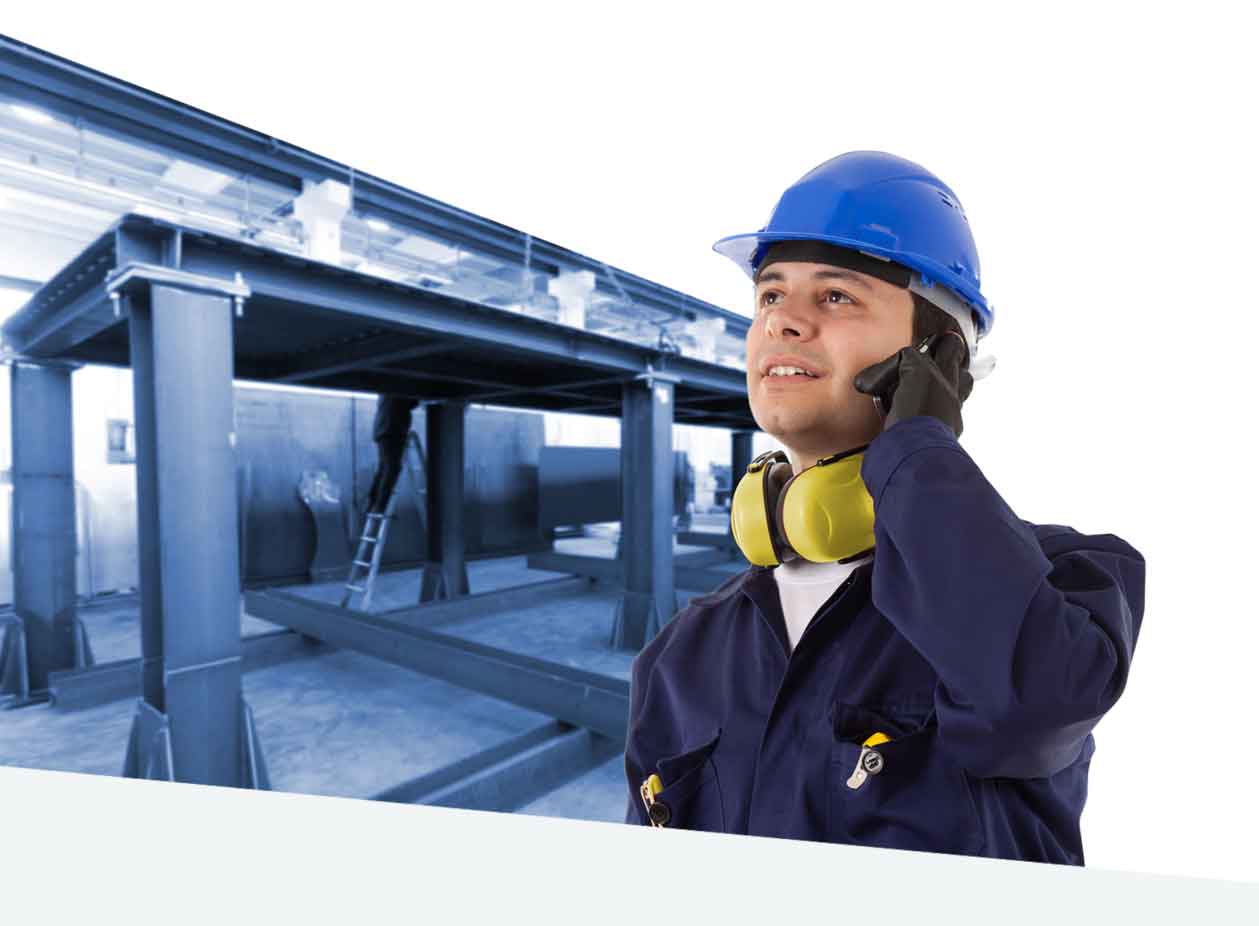 The user-friendly, easy to implement FM solution
Scheduling maintenance across a portfolio of assets traditionally relies on high-end, complicated and expensive software. Time-consuming to both implement and use, these systems often cause owners and facility managers more problems than they solve.
Using a paper or spreadsheet system to log defects or breakdowns and track maintenance, work orders and servicing logs is grossly inefficient and risky. It can involve duplicated data entry, wasted time and information errors.
With OmTrak, setting calendar-driven maintenance scheduling is fast and easy. With customisable asset registers included, Facility Managers can automate future maintenance work orders for every asset in the portfolio and export maintenance schedule log books. Scheduled maintenance can be linked to your operations and maintenance manuals to ensure proper servicing is completed.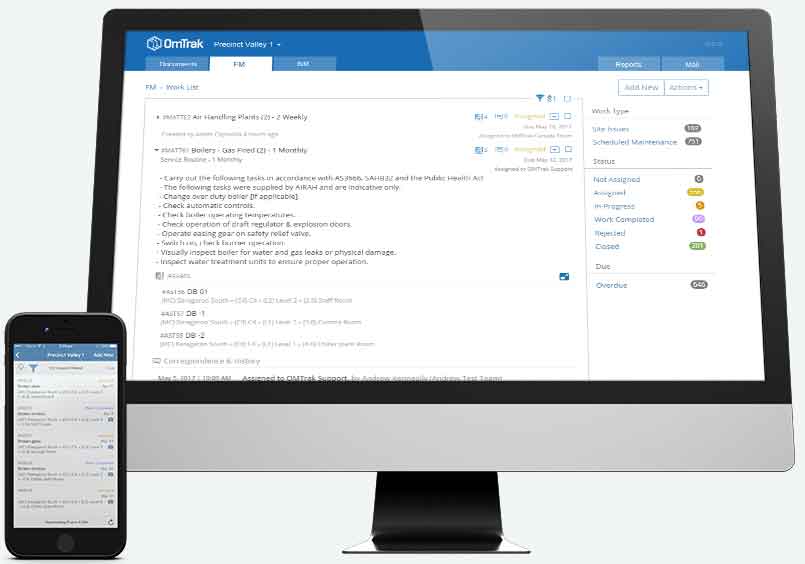 Accessible from any device so you can engage with contractors, consultants and owners in real-time.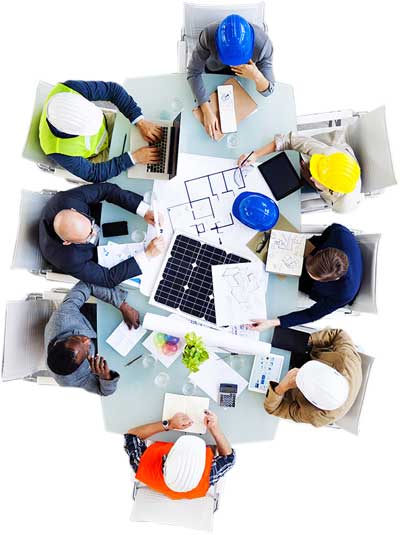 #1 Seamless Solution
The Facility Maintenance module is an integral part of the OmTrak platform. See below the full list of OmTrak Modules.
If your scheduling maintenance for a facility, it is important to consider costing with Facility Life Cycle Planning. WebFM offer software designed specifically for this called  – MPlan. Using OmTrak and MPlan together cover the most important aspects of managing facilities. Find out more about MPlan here.
OmTrak construction management software significantly reduces costs, risks and time delays
This proven online platform is simple to use and allows for builders, owners, and facility managers to undergo complete journey of confidence. Managing large volumes of project-critical information becomes incredibly accurate and effortless, whether you're in Australia, America, UAE, or anywhere else in the world.
Why not see how quickly and easily you can manage and streamline your project tracking and collaboration processes – request a demonstration of the OmTrak project management software today.
Request a free demo today