MAIL, RFI'S & TASKS
Streamline project-wide communication

MAIL, RFI'S & TASKS
Streamline project-wide communication.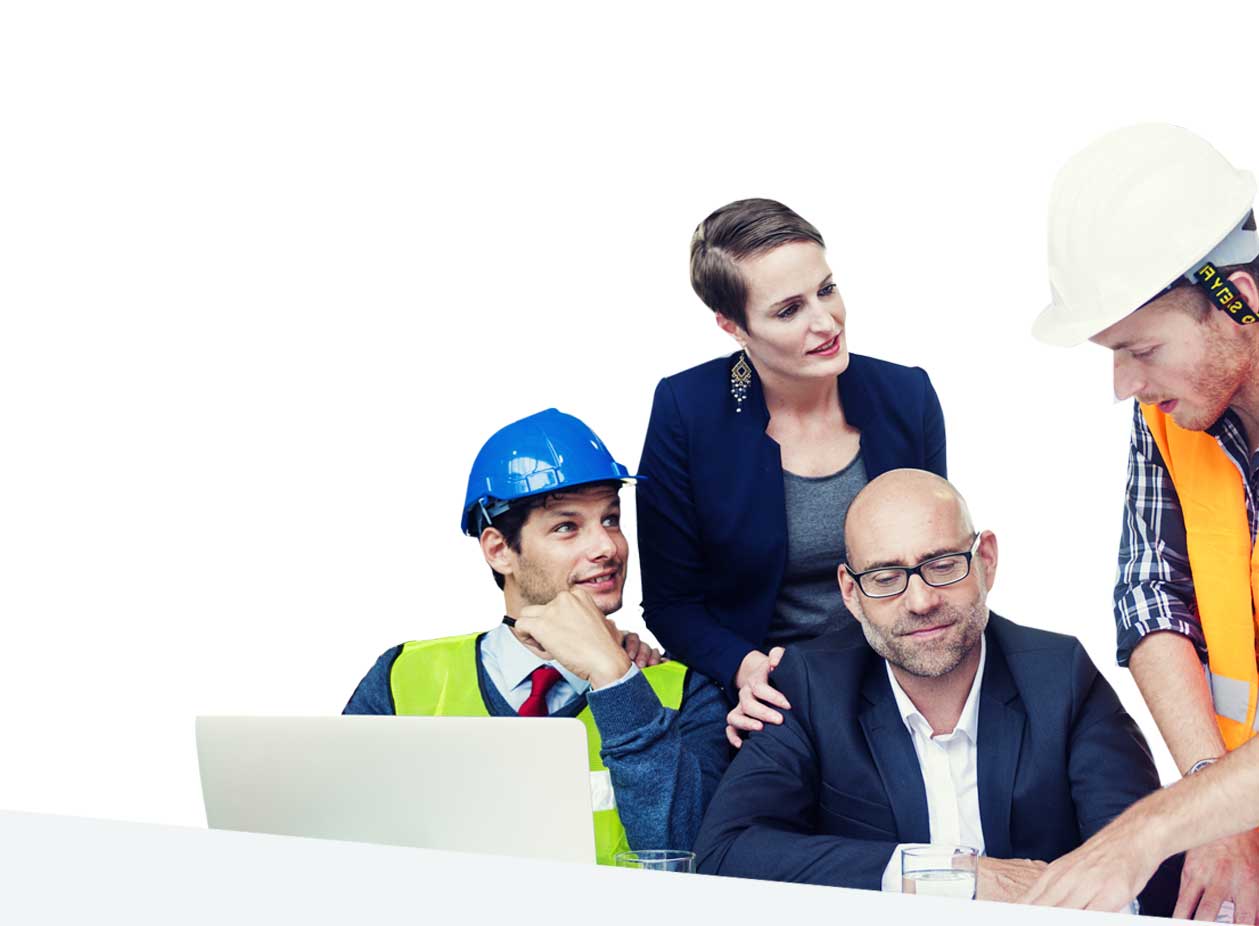 OmTrak's Mail, RFIs & Tasks features streamlines project-wide communication
With so many different teams, people and organisations involved in a construction project, capturing and tracking all communication is usually impossible. Project-critical emails can easily be deleted or incorrectly filed – mistakes that can prove costly.
Keeping track of approvals, who has seen what email, and what task has or hasn't been actioned is time-consuming and subject to manual error.
With OmTrak, every project-related email is captured and categorised, and with our search feature, locating specific correspondence is simple. Using OmTrak, you can also create recurring emails and embedded tasks. All required actions and associated deadlines are attached, and all responses and comments are centrally saved.
A complete, undeletable audit trail of mail, RFIs and tasks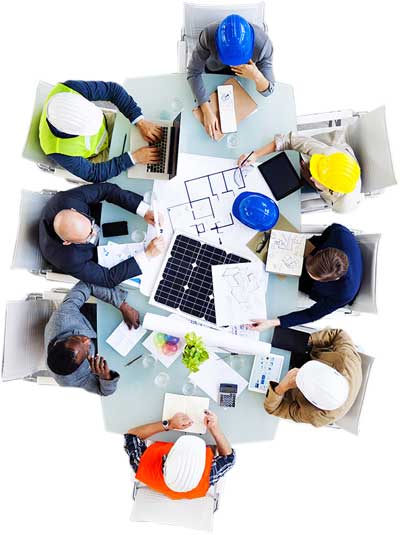 #1 Seamless Solution
Project communication is an integral part of the OmTrak platform. See below the full list of OmTrak Modules.
OmTrak construction management software significantly reduces costs, risks and time delays
This proven online platform is simple to use and allows for builders, owners, and facility managers to undergo complete journey of confidence. Managing large volumes of project-critical information becomes incredibly accurate and effortless, whether you're in Australia, America, UAE, or anywhere else in the world.
Why not see how quickly and easily you can manage and streamline your project tracking and collaboration processes – request a demonstration of the OmTrak project management software today.
Request a free demo today