OPERATIONS AND MAINTENANCE MANUALS
Streamline & eliminate O&M Manual Handover delays

OPERATIONS AND MAINTENANCE MANUALS
Streamline & eliminate O&M Manual Handover delays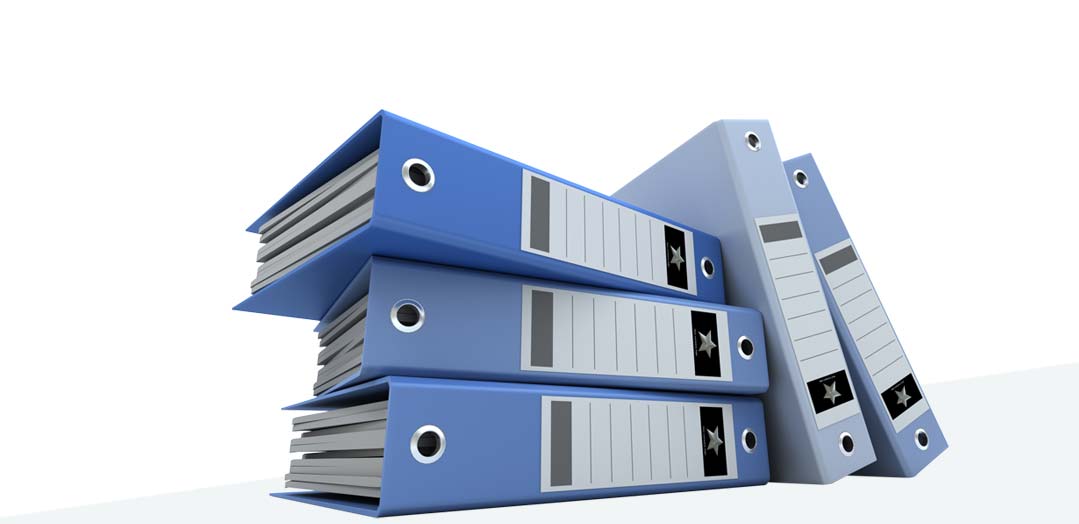 Operations &
Maintenance Manual
Software for the
Construction Industry
High quality O&M Manuals that are delivered on time
Compiling thorough operations and maintenance manuals is vital to a successful and timely handover. The traditional approach often results in missing or poor quality information in varying formats. This contributes to lengthy and costly project delays.
Our unique approach allows O&M Manuals to be progressively created and reviewed online during construction. From project
commencement your manuals can be configured to meet your contractual and owner's asset management requirements. Project managers and owners can check and approve content before handover.
On project completion, a high quality, thorough and searchable set of electronic operations and maintenance manuals is accessible and fully complies with industry requirements.
WATCH THE O&M MANUALS VIDEO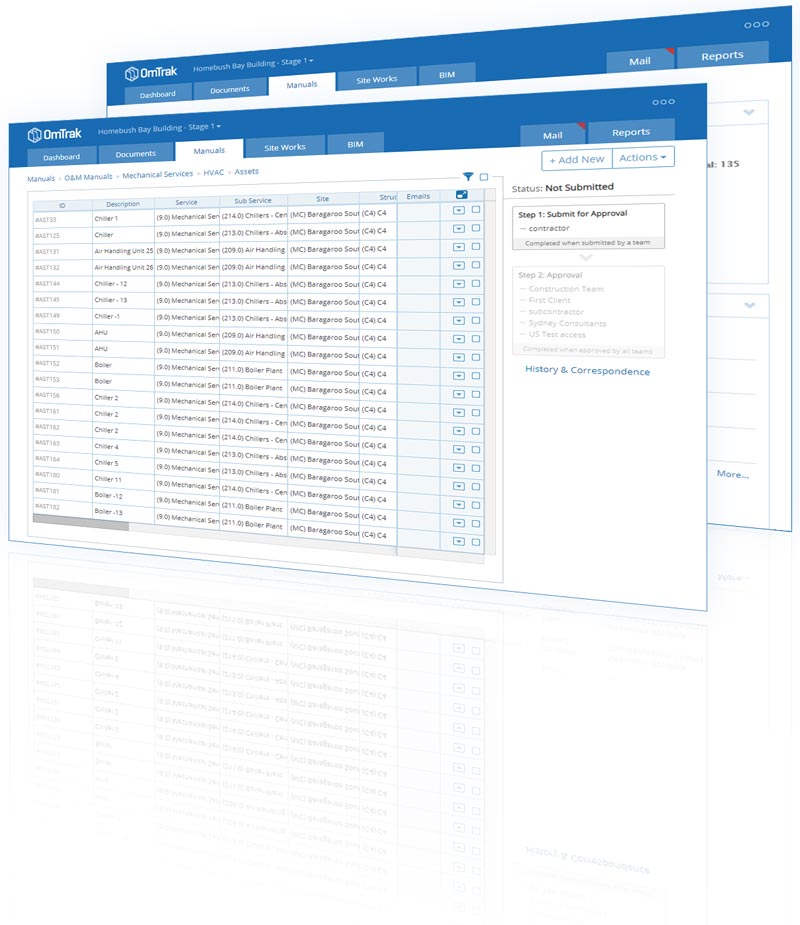 Seamlessly transfer assets into your FM systems
OmTrak can deliver operating and maintenance information to clients in formats tailored for direct import your asset management systems.
We have successfully loaded to:
SAP
BEIMS
Mainpac
Pulse
Triringa
FSI
Maximo
Achibus
QFM
Green Leaf
Pinnacle
Manhattan
Alternatively you can use the OmTrak Facility Maintenance tool along with MPlan Facility Life Cycle Planning to manage your facility maintenance. Find out more about MPlan here.
As a Completions Manager the ability to deliver quality handover documentation on time is paramount. WebFM has been the delivery tool that has allowed me to do that across my last three projects, which have spanned Defence, Transport and a Public Private Partnership sectors each of which had their own complexities. WebFM was dynamic, flexible and progressive enough that it could fit each individual project. I cannot recommend highly enough.
Al Parker Completions Manager | Laing O'Rourke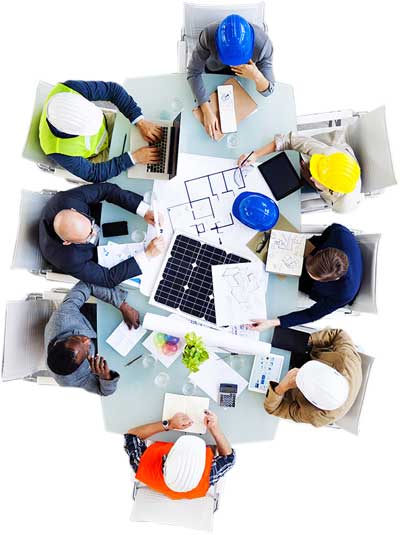 #1 Seamless Solution
The operations & maintenance module is an integral part of the OmTrak platform. See below the full list of OmTrak Modules.
OmTrak construction management software significantly reduces costs, risks and time delays
This proven online platform is simple to use and allows for builders, owners, and facility managers to undergo complete journey of confidence. Managing large volumes of project-critical information becomes incredibly accurate and effortless, whether you're in Australia, America, UAE, or anywhere else in the world.
Why not see how quickly and easily you can manage and streamline your project tracking and collaboration processes – request a demonstration of the OmTrak project management software today.
Request a free demo today