SITE WORKS
A powerful solution for managing construction defects & maintenance

SITE WORKS
A powerful solution for managing construction defects & maintenance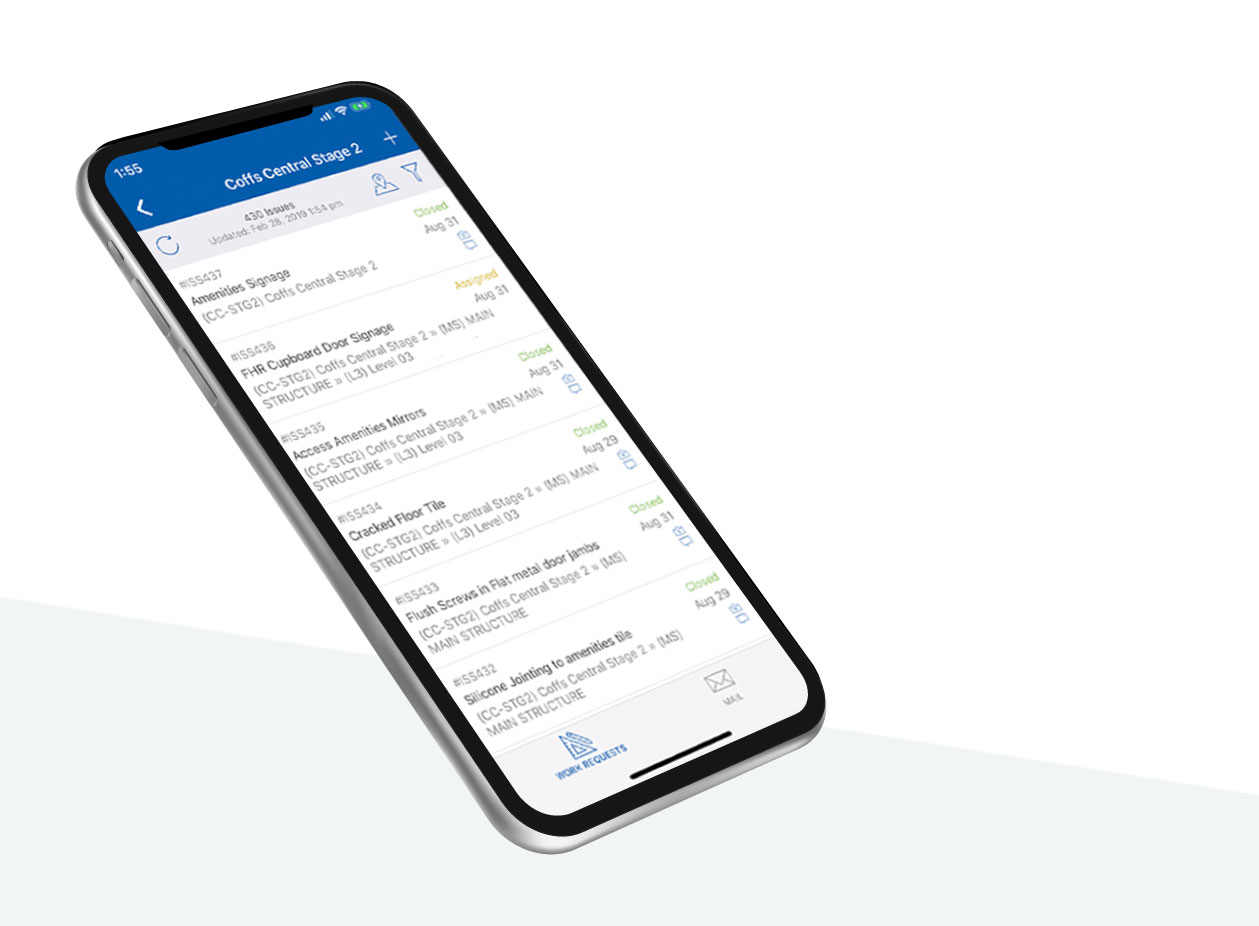 Connecting builders, contractors & clients in real time
Managing defects and maintenance with paper, spreadsheets or emails is inefficient. These outdated methods are time consuming, costly and don't provide real time visibility.
Siteworks makes managing your construction defects and maintenance easy. The mobile application has full functionality both online and offline. Teams have real-time access and data collection ability even in mobile black spots.
The scheduled maintenance function helps builders prove compliance during the DLP period. Maintenance can be automatically scheduled using existing data from the O&M Manuals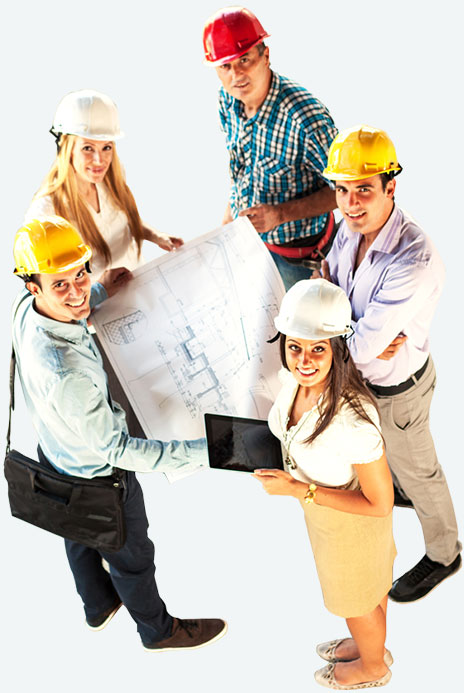 Construction Defects Management is streamlined. Easily take Photos onsite and share with your team.
"Christchurch City Council Major Facilities Unit have been using Omtrak since 2017. It has assisted and enhanced the way we deliver our capital works portfolio. The Site works mobile application has made site observations simple and easy for all, they are completely customisable to suit the project team, it has enabled the Council to monitor all consultant observations, site defects and scheduled maintenance routines during the project and through to the end of the defects liability period."
Alistair Pearson – Manager Vertical Capital Delivery on Major Facilities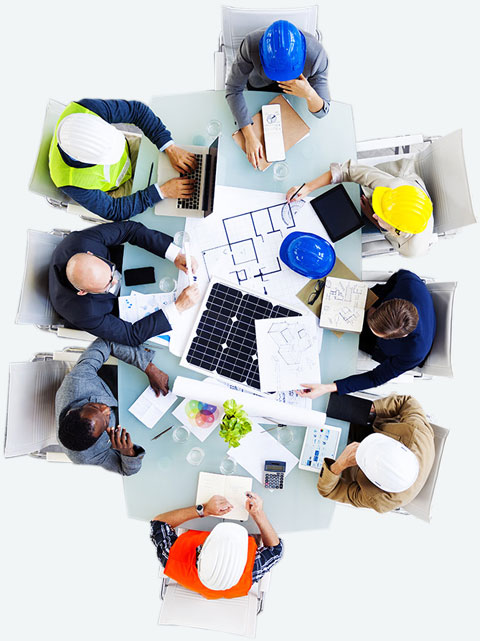 #1 Seamless Solution
The site works module is an integral part of the OmTrak platform. See below the full list of OmTrak Modules.
OmTrak construction management software significantly reduces costs, risks and time delays
This proven online platform is simple to use and allows for builders, owners, and facility managers to undergo complete journey of confidence. Managing large volumes of project-critical information becomes incredibly accurate and effortless, whether you're in Australia, America, UAE, or anywhere else in the world.
Why not see how quickly and easily you can manage and streamline your project tracking and collaboration processes – request a demonstration of the OmTrak project management software today.
Request a free demo today