DESIGN REPORTS
Collate & streamline design development documentation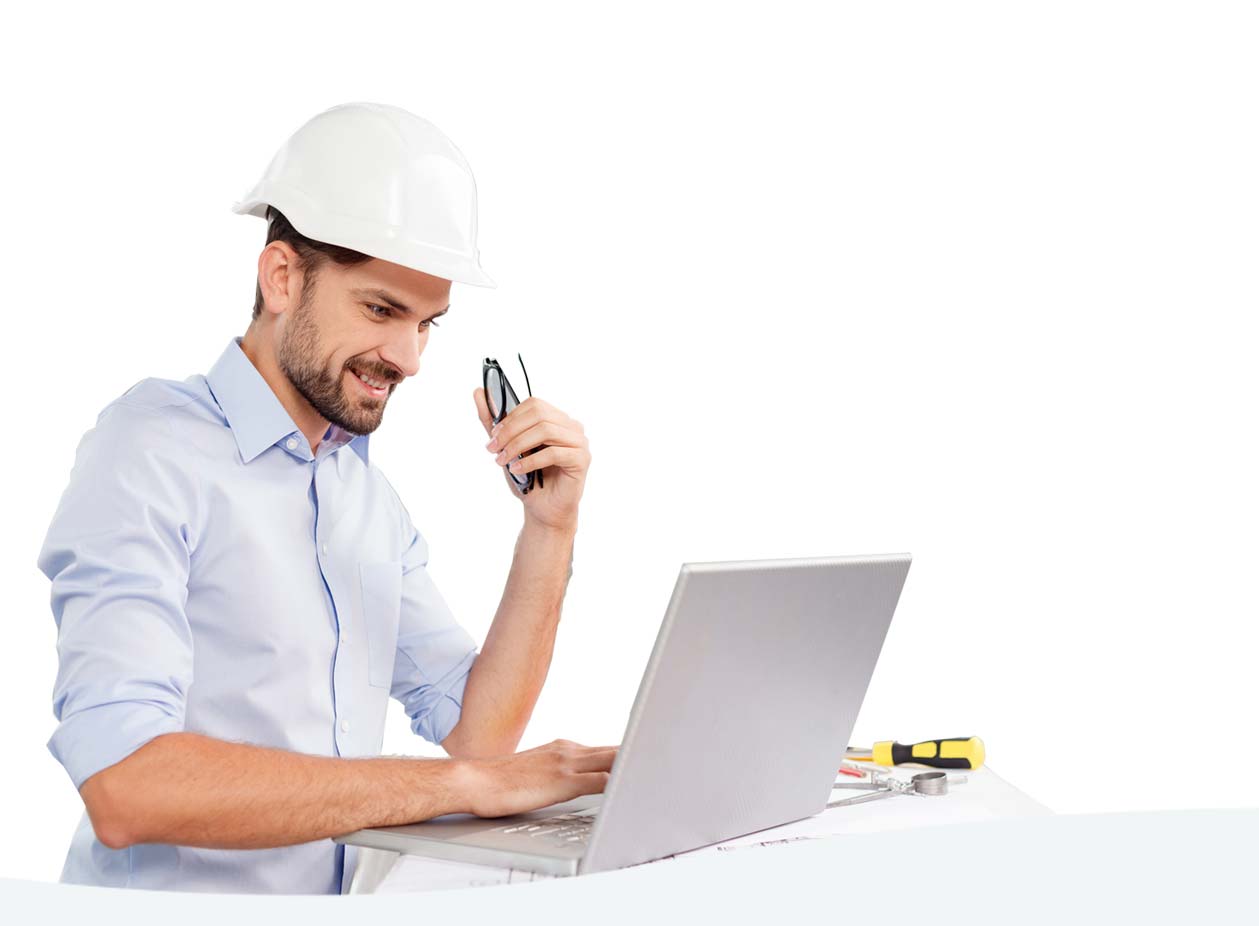 Bring the design team together to create a cohesive design report
The creation of Design Reports at the initial feasibility or detailed design stage can be highly complex and time-consuming. This process is usually slow, manual and the subsequent report requires the reader to swap between multiple platforms. All too often the design elements and intent are lost by the time the project reaches handover. However it is vital that the original safety in design, risk assessments and operational guidelines are provided to ensure compliance.
Our unique approach allows Design Reports to be progressively created and reviewed online at each stage of the design process – from initial feasibility to the final design. Using a pre-structured format, each consultant uploads their content and relevant drawings, documents and photos. The completed Design Manual is a single, easy-to-read PDF file with links to all attached files.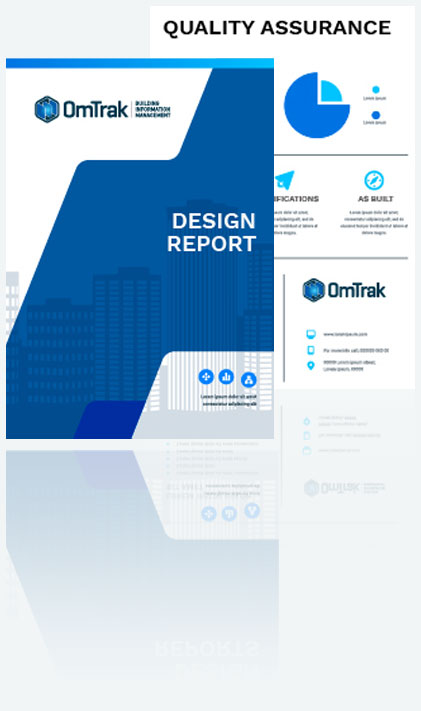 Progressively created &
reviewed online from
initial feasibility to the final design
"One of the greatest frustrations in a Design Manager's role is dragging the design "story" from the heads of the subject matter experts, typically under extreme time pressure to meet submission deadlines. Having access to an easy to manage tool that enables effective collation of design justification and supporting evidence along the way, minimises the time and pain involved in the process and reduces distractions that divert designers away from their core jobs."
Peter Wilkinson, Design Manager | Sam Wilko Advisory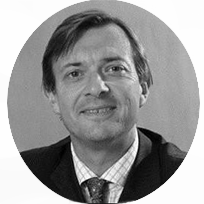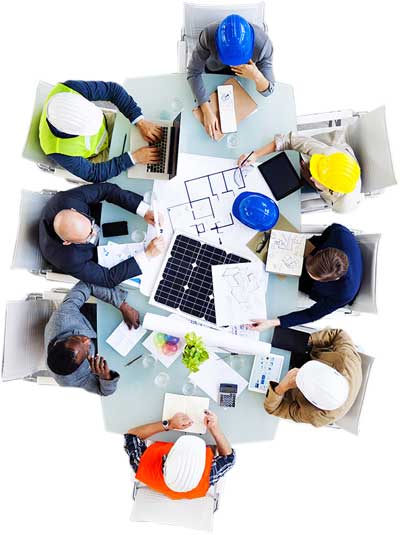 #1 Seamless Solution
The design reports module is an integral part of the OmTrak platform. See below the full list of OmTrak Modules.
OmTrak project management software significantly reduces costs, risks and time delays
This proven online platform is simple to use and allows for builders, owners, and facility managers to undergo complete journey of confidence. Managing large volumes of project-critical information becomes incredibly accurate and effortless, whether you're in Australia, America, UAE, or anywhere else in the world.
Why not see how quickly and easily you can manage and streamline your project tracking and collaboration processes – request a demonstration of the OmTrak project management software today.

Request a free demo today