BID MANAGEMENT
A simple and efficient way to
manage bids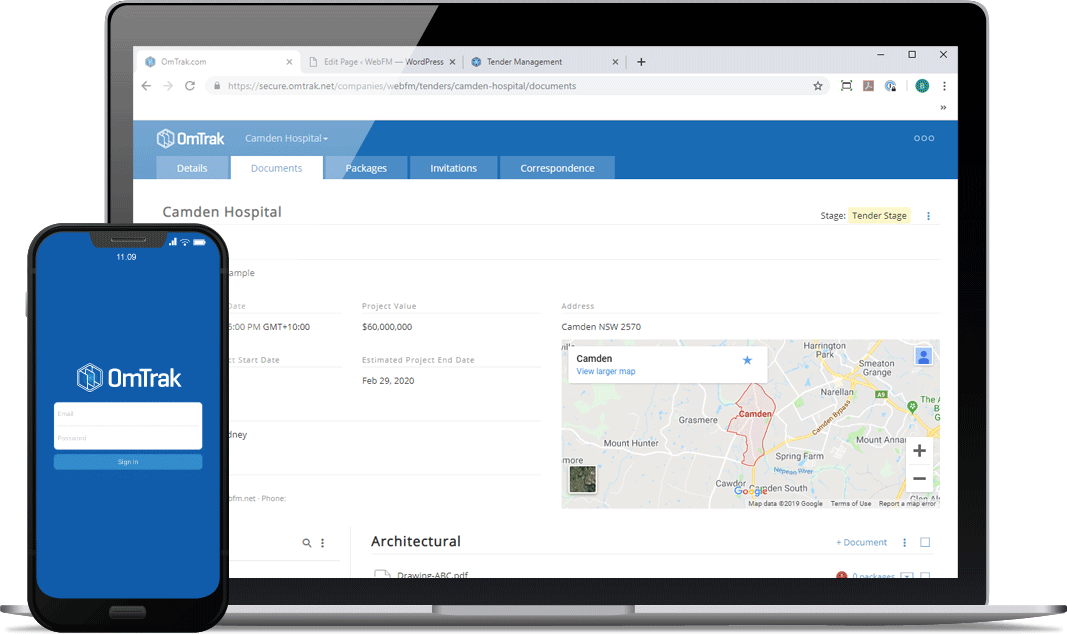 Bid Management can be time consuming and complicated
OmTraks tender module streamlines the process and keeps everything organized. The module stores all documents and drawings in one place. Using the system, it's quick and easy to issue bid packages to contractors and suppliers.
With real time status updates you can see who has quoted and review their submissions. An audit trail keeps a thorough record of all communication, avoiding the risk of disputes and change orders.
BID MANAGEMENT
A simple and efficient way to
manage bids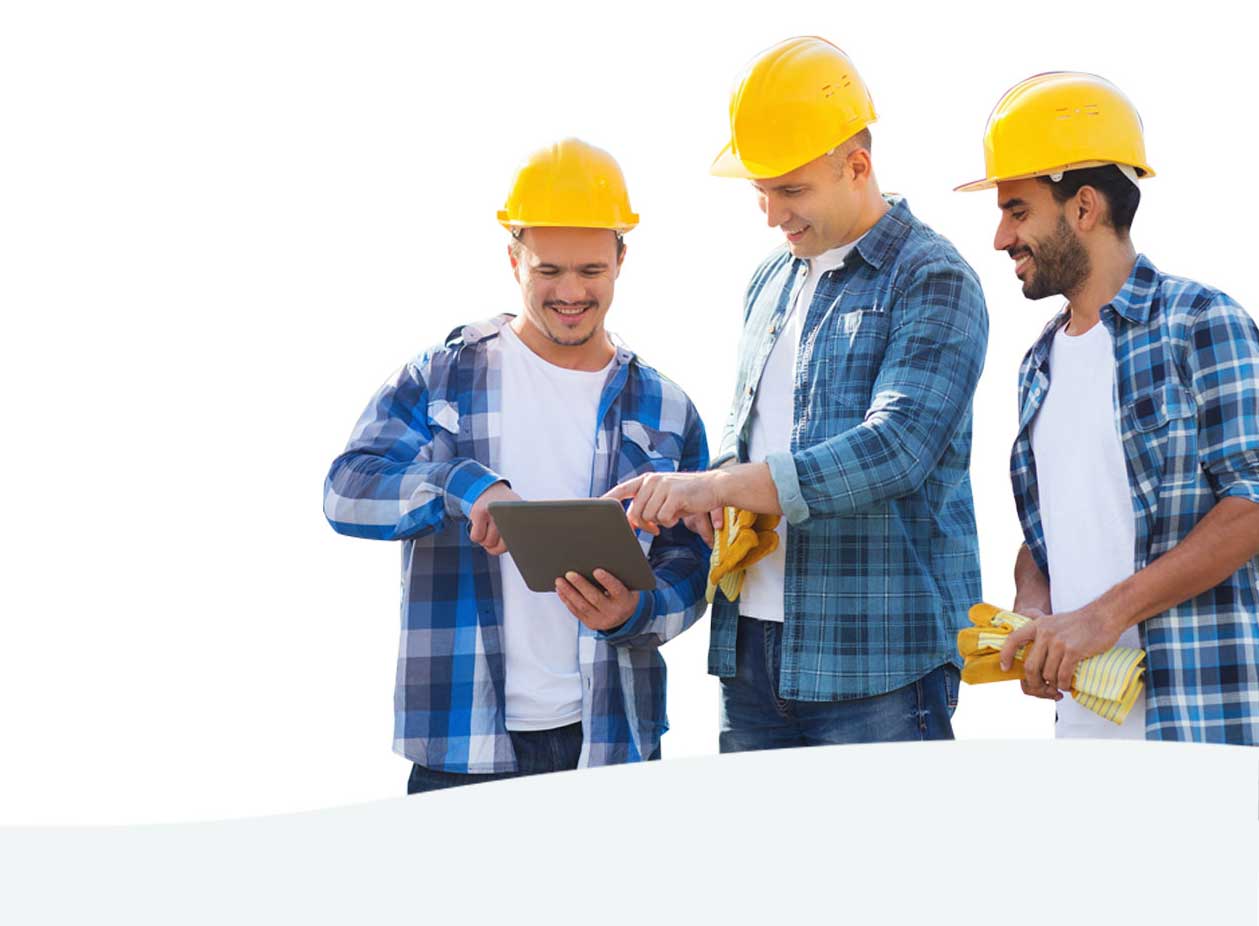 Integrated with the other OmTrak Modules
The tender module integrates with OmTrak. So when a bid is finalized it's easy to export documents, drawings and quotes to other OmTrak projects. See below the full list of OmTrak Modules.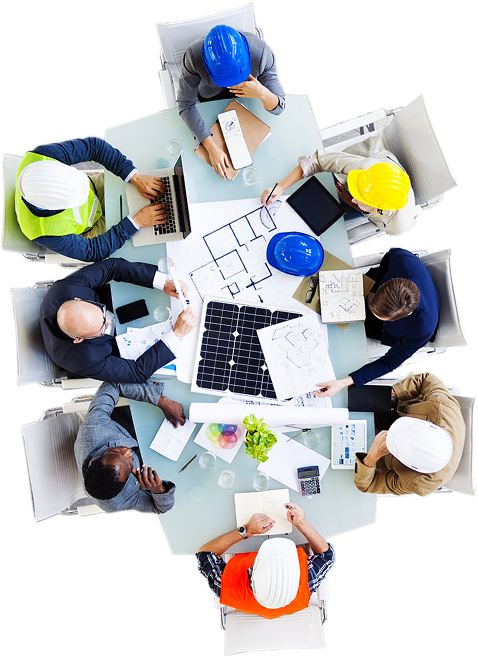 OmTrak construction management software significantly reduces costs, risks and time delays
This proven online platform is simple to use and allows for builders, owners, and facility managers to undergo complete journey of confidence. Managing large volumes of project-critical information becomes incredibly accurate and effortless, whether you're in Australia, America, UAE, or anywhere else in the world.
Why not see how quickly and easily you can manage and streamline your project tracking and collaboration processes – request a demonstration of the OmTrak project management software today.
Request a free demo today.