Construction & FM software
Reduce Risks with Quality Building Information
Our integrated software and consulting services combine to reduce risks for builders, owners, and facility managers with a streamlined digital handover of building information.
+ Industry Experts.
+ $150B construction projects. 
Our integrated solutions combine to give everyone incredible efficiencies and a central point of truth for the project, asset, and building documentation.
WebFM optimized organized solutions.
Construction Software
Documents, O&M Manuals, Defects

Project-wide Connected Solutions

Easy to Use
Reduce project handover delays and produce quality building information. OmTrak has been used globally for over 20 years on major construction projects. One Seamless solution for document management, O&M manuals, defect management,  BIM Management, RFI's, transmittals and more.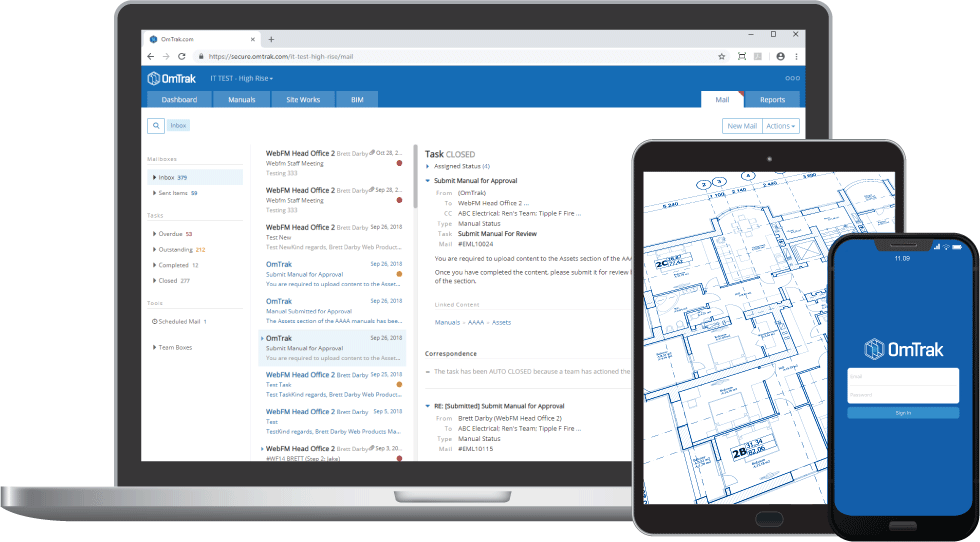 FM Software
Automate maintenance schedules

Faster site inspections

Easy to Use
With OmTrak, setting calendar-driven maintenance scheduling is fast and easy. With customisable asset registers included, Facility Managers can automate future maintenance work orders for every asset in the portfolio. Scheduled maintenance can be linked to your operations and maintenance manuals to ensure proper servicing is completed.
MPlan Software
Facility life cycle asset management

Strategic Asset Management Planning

Condition Audits
Combining a powerful 7-step methodology with an intuitive online tool, MPlan has the capacity to quickly generate complete 1-50 year maintenance plans from the front page through to the detailed list of works and projects. From a single building to a multi-location portfolio, our facility forecasting software will optimise your maintenance budgets and resources.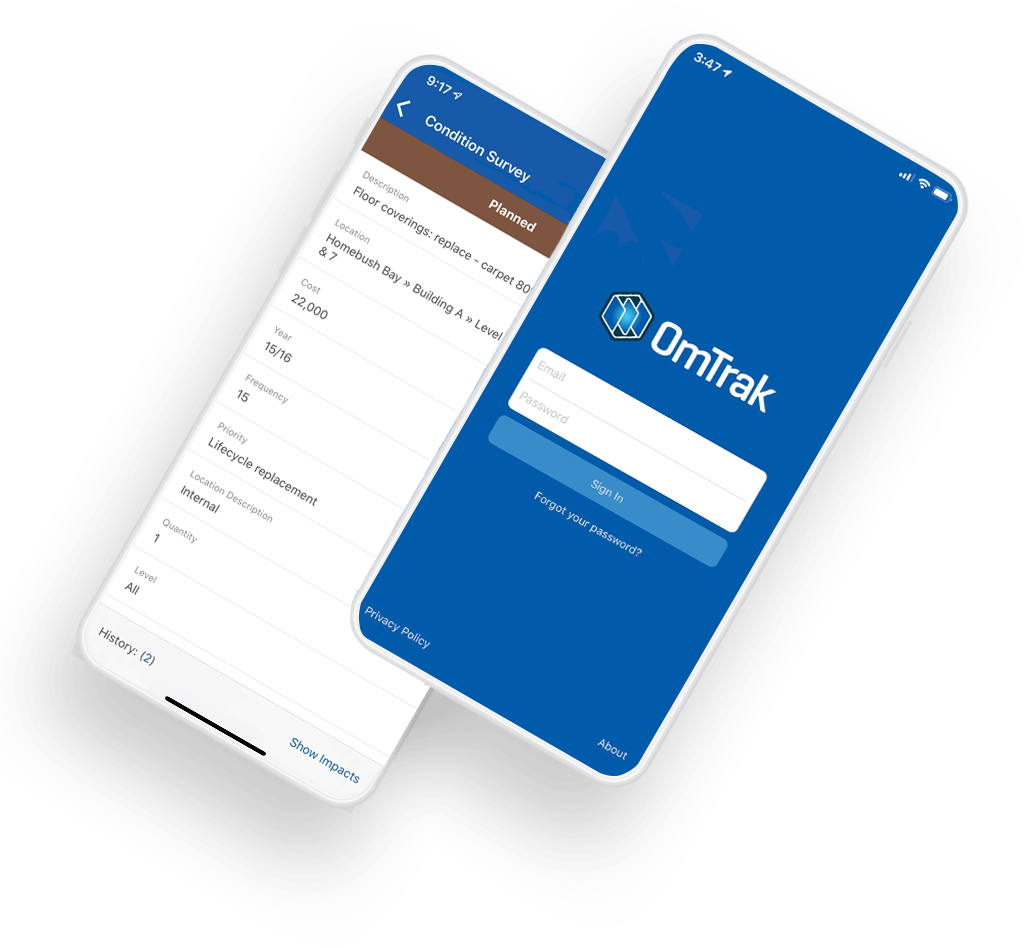 Consulting Services
Streamlined successful outcomes

Innovative methodologies

Expert advice
Our innovative methodologies and expert advice will solve your asset challenges. Since our inception, we've used technology to apply our simplification logic to every phase of building and facilities management. Today, some of the world's leading construction firms, government and defence departments, and major education providers use WebFM FMConsult to achieve an optimal asset solution.
Streamline your construction projects with WebFM
Reduce costs & time delays on your next project.
Schedule a walkthrough and see how our software and services can benefit you.
Improving productivity & handover across the industry.
Software and Services used on over $150 billion of construction projects


Christchurch City Council Major Facilities Unit has been using Omtrak since 2017. It has assisted and enhanced the way we deliver our capital works portfolio.
The Email and Document module has allowed the Council to keep a tidy file structure for all projects, giving file access to all parties that require critical information, and creating a simple easy to use and sharing environment.
Alistair Pearson
Capital Delivery, Christchurch Council


One of the greatest frustrations in a Design Manager's role is dragging the design "story" from the heads of the subject matter experts, typically under extreme time pressure to meet submission deadlines. Having access to an easy to manage tool that enables effective collation of design justification and supporting evidence along the way, minimises the time and pain involved in the process and reduces distractions that divert designers away from their core jobs.
Peter Wilkinson
Design Manager, Sam Wilko Advisory


WebFM uses a "No surprises approach" to O&M Manual handover. After using WebFM, Defence will never do handover the old way again. WebFM adds value by allowing data to be input early, you can see all the data, you can create reports for the data, and manage the maintenance manuals process right through. We like to add value to our service and now we can hand it over to the client digitally, on time with no surprises.
Eric Bishop
Australian Defence – Design Manager, Thiess
Trusted by many worldwide.
We have been working with 1000's of companies since 2001 to produce better outcomes.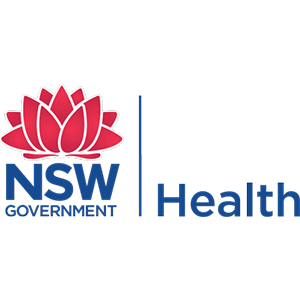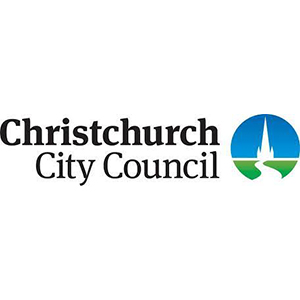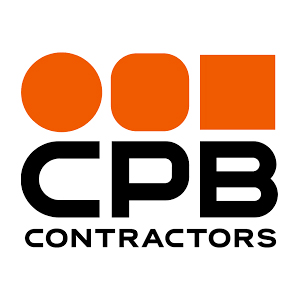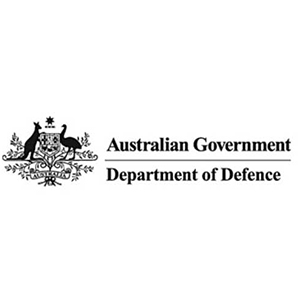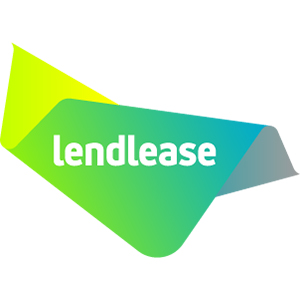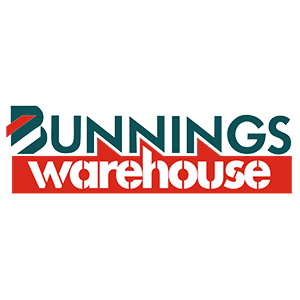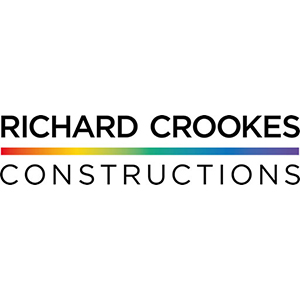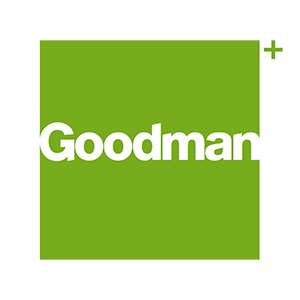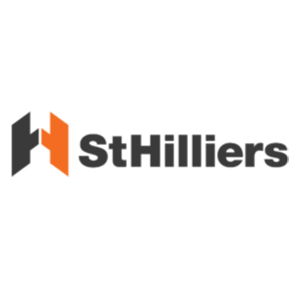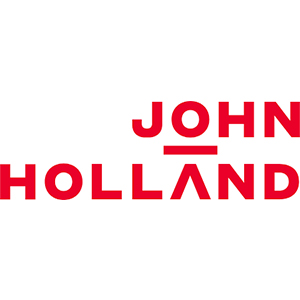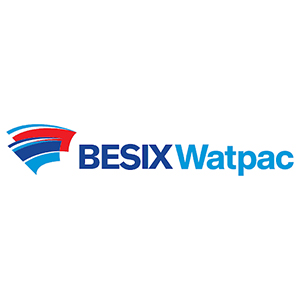 See what WebFM can do for you.
Reduce costs & time delays on your next project.
Schedule a walk through and see how our software & services can benefit you.