Construction Software
Project-wide Connected Solutions for everyone

Documents, O&M Manuals, Defects, + more…

Reduce costs & time delays

Easy to Use
+ Project closeout made easy.
+ Handover a breeze.
OmTrak has been developed by the industry experts at WebFM and refined over the last twenty years to ensure high quality project outcomes.
#1 Seamless Solution.
Project-wide Connected Solutions
Document Management

Operations & Maintenance Manuals

Defects, Snags & Punch Lists

Project Communication & Handover

BIM Management
Manage your projects on one central online platform, and simplify every stage from initial design & build through to ongoing maintenance. For more information, visit the OmTrak website.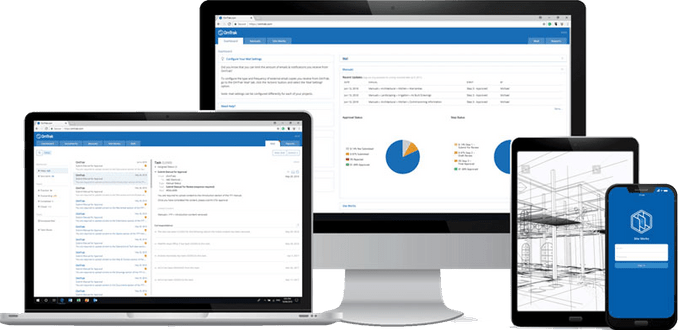 Streamline your construction projects with OmTrak
Reduce costs & time delays on your next project.
For more information, visit the OmTrak website.
Full team collaboration.
OmTrak has easy-to-use tools for everyone in the team. The tools in the software are designed to streamline your construction project information. Teams will experience a new level of efficiency from the early stages to the ongoing maintenance.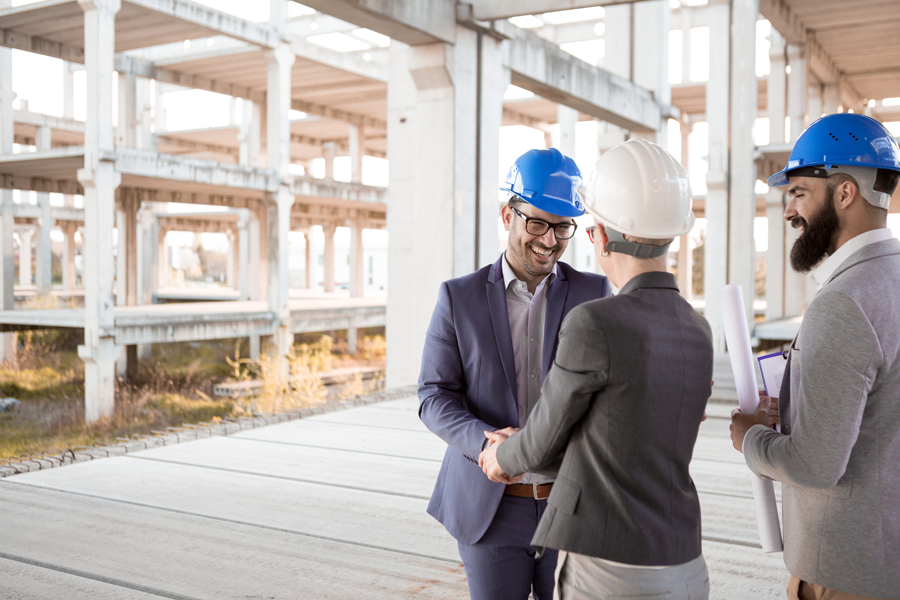 Owners
Owners and Facility Managers can be left with poor quality information at the end of the project. OmTrak provides full visibility for owners to track the project and monitor the quality of information generated throughout construction. Hand-over delays are reduced and quality information is received in a ready-to-use format.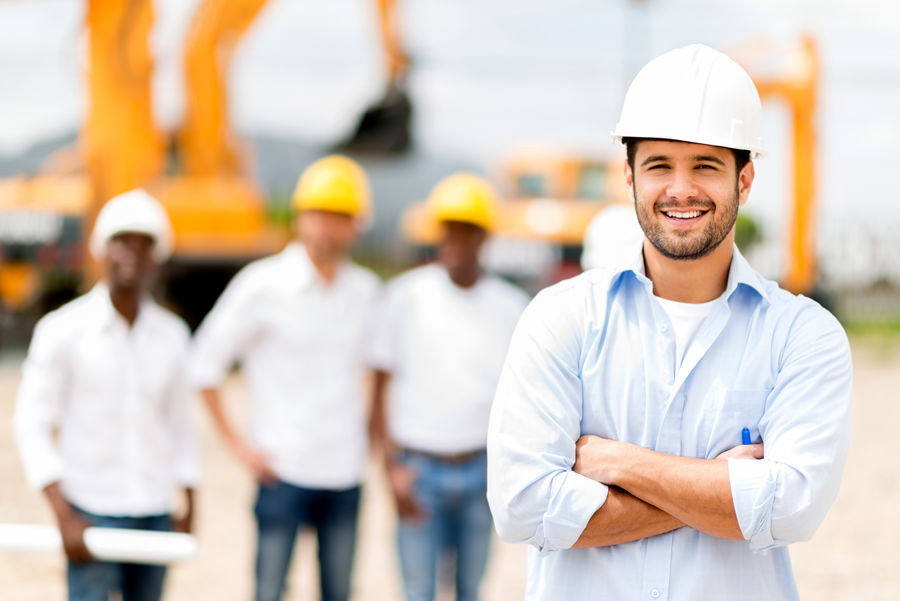 Contractors
Contractors and Builders are often required to use different types of software to complete their construction projects. OmTrak has all the tools needed to efficiently manage the job and deliver high-quality information to the owner at hand over.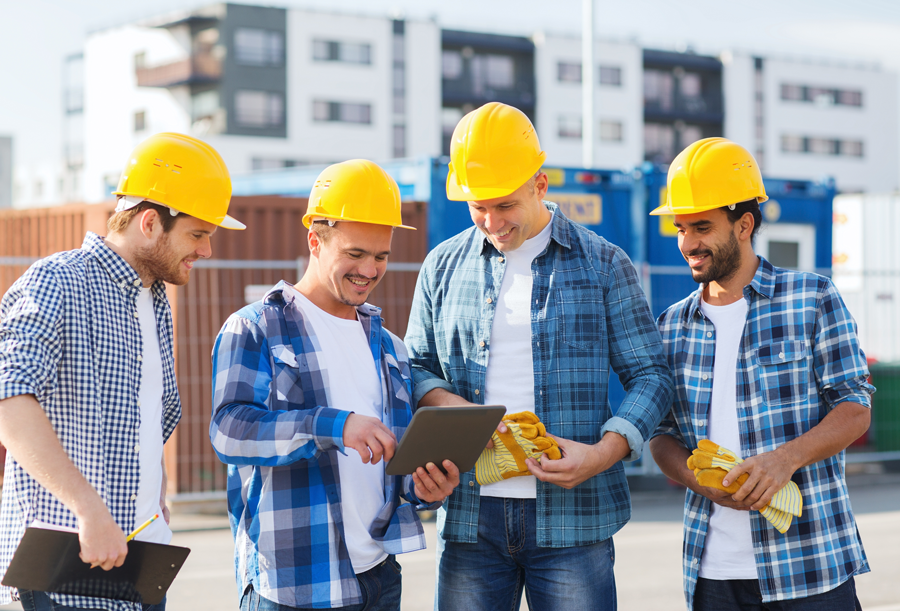 Sub Contractors
CSub Contractors can have difficulty accessing and providing project information to the builders. OmTrak gives Sub contractors access to current documents and drawings on-site. The simple user interface allows easy upload of building and asset documents with a secure audit trail to track communication.
One connected solution.
Software for full team collaboration.
OmTrak is an intuitive online platform that's transforming the collaboration process on construction projects. This award-winning solution enables all contracted project teams to create, share and control data and communication easily and accurately. Managing and distributing large volumes of critical project information is effortless and secure.
The OmTrak modules connect for a seamless experience on one platform. For more information, visit the OmTrak website.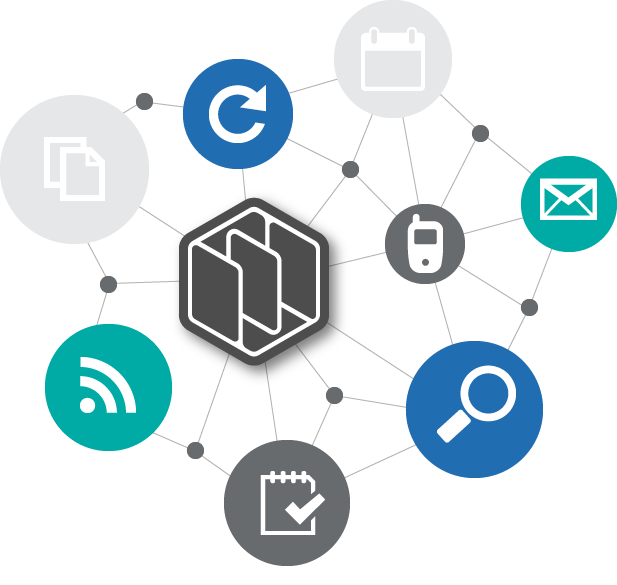 See what WebFM can do for you.
Reduce costs & time delays on your next project.
Schedule a walk through and see how our software & services can benefit you.