Facility Life Cycle Management Software
MPlan Software reduces the cost of ongoing maintenance plans by up to 75%

Asset condition assessments in hours

Accurate planning and risk assessment
+ Optimise maintenance budgets.
+ Eliminate guesswork.
Save thousands on asset planning and facility maintenance costs.
Quickly generate complete 1-to-50-year maintenance plans, and a list of works and projects.
#1 Seamless Solution.
Accurate planning and risk assessment.
Reduce spending

Automatically forecast costs

Integrate strategic factors
Combining a powerful 7-step methodology with an intuitive online tool, MPlan has the capacity to quickly generate complete 1-to-50-year maintenance plans from the front page through to the detailed list of works and projects.
From a single building to a multi-location portfolio, our facility forecasting software will optimise your maintenance budgets and resources. Fast, accurate and easy to use, it simplifies the entire process to give you ongoing time and cost savings.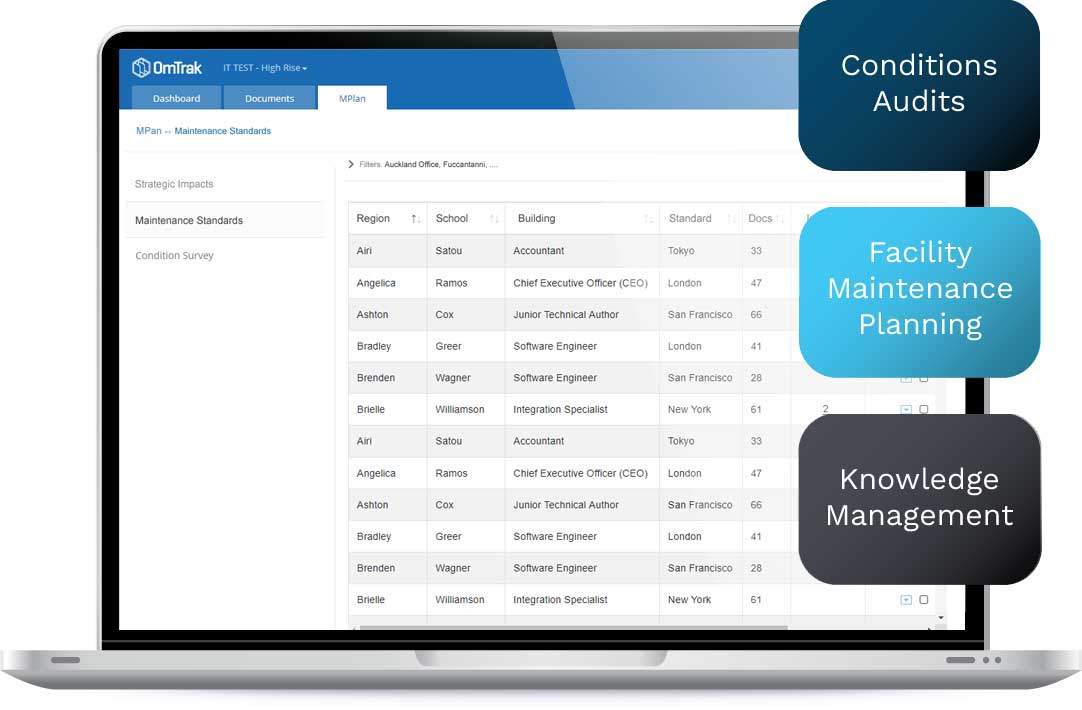 Used to manage over $60 Billion worth of assets.
Reduce the cost of ongoing maintenance plans by up to 75%.
Schedule a Demo and see how our software can benefit you.
One connected solution.
Software for full team collaboration 
OmTrak is an intuitive online platform that's transforming the collaboration process on construction projects. This award-winning solution enables all contracted project teams to create, share and control data and communication easily and accurately. Managing and distributing large volumes of critical project information is effortless and secure. 
The OmTrak modules connect for a seamless experience on one platform. See below the full list of OmTrak Modules.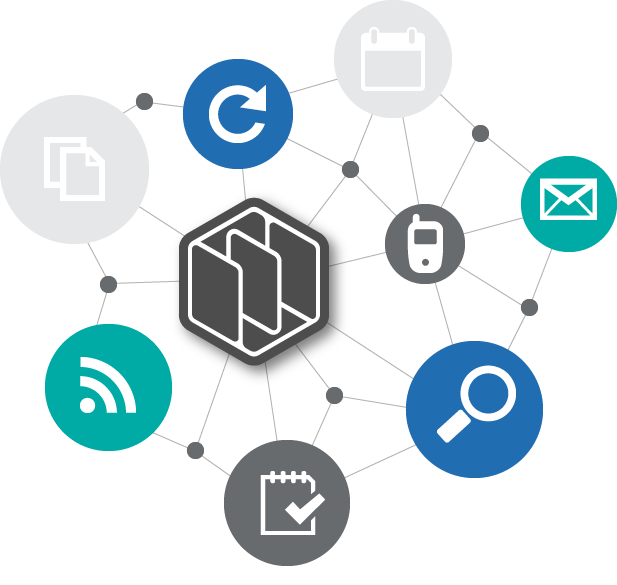 See what WebFM can do for you.
Reduce costs & time delays on your next project.
Schedule a walk through and see how our software & services can benefit you.